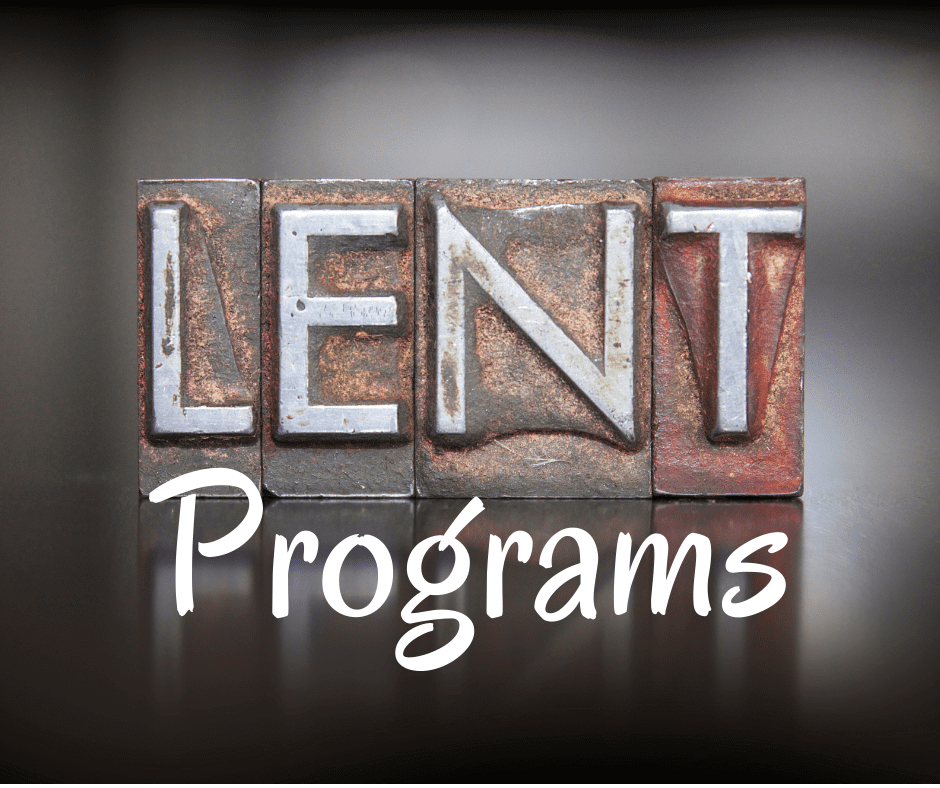 Lent Programs – Join Us!
During Advent, we provided a small group experience to watch and discuss the FORMED Advent series. This was done virtually via Zoom, and we had both daytime and evening sessions to choose from. The groups were extremely well-received with vibrant discussions and friendships made. Around 30 parishioners joined our sessions.
We would like to invite you to consider joining our virtual sessions for the Forgiven series during Lent which will begin the week of February 21. Again, we will have both daytime and evening sessions where we will offer the opportunity to participate in the weekly series and discuss it as a small group via Zoom. To inquire or join a group, please contact the Parish Office.
---
JOURNEY INTO FAITH
For anyone interested in learning more about the Catholic faith, Journey Into Truth is ideal. The series is based on the Catechism of the Catholic Church and written by popular educator and columnist Fr. John Flader. It explains the principal teachings of the Catechism in a way anyone can understand and shows how these teachings can be lived out in ordinary life. The series begins on Wednesday, February 24, and will be every Wednesday at 7:00pm through Lent in the Parish Office at Holy Trinity.