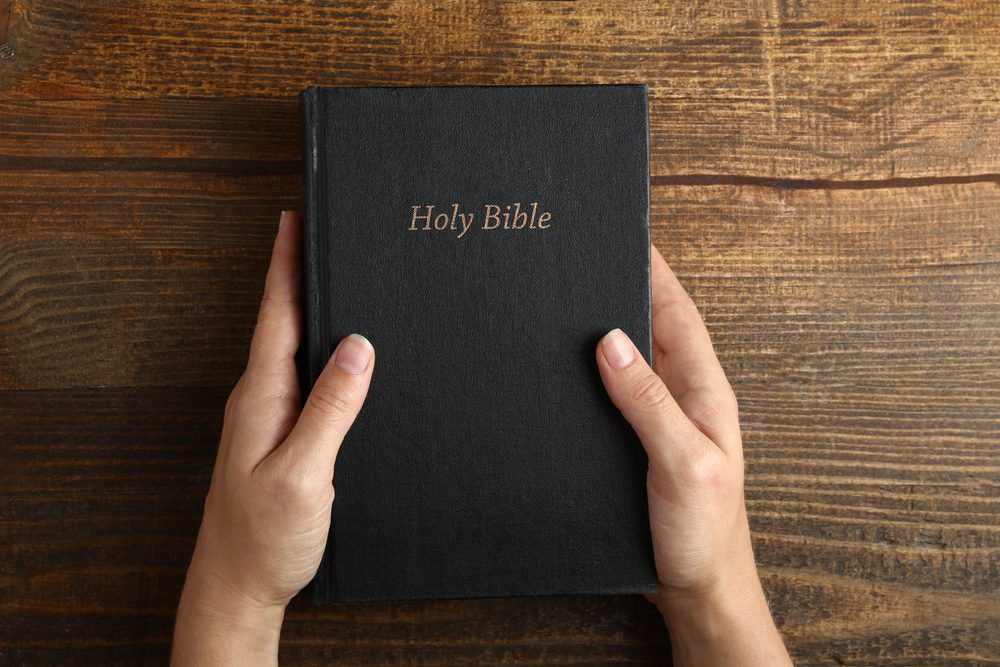 Bible Study with Fr. Nick
The Men's Bible Study on Saturday mornings at 7:30am has been so successful that we want to offer the same format to anyone else interested. We discuss the readings of the following Sunday with some explanations of background and a deeper understanding of the Scriptures. A number of the men have expressed their gratitude and willingness to change their daily lives based on the readings.
The plan is to meet on Tuesday evenings at 5:45pm beginning Tuesday, May 10, in the small chapel. You are urged to bring a bible so you can follow the scriptures.
The bulletin on the Sunday before the meeting will have the reference to the Sunday Scriptures to be discussed with a couple of thought-provoking questions.
Please join us and stay for the evening Mass.